Financial Foundation is a 3-part course designed to teach young men and women to become financially self-sufficient adults.
What do our courses cover?
- Personal finance for college students
- Personal finance for high school students
- Personal finance for millennials
- Stocks 101
- Mutual Funds 101
- Bonds 101
- Credit, Credit, Credit
- Our best ways to manage money
- Money management for kids, college students and anyone willing to learn
If you're looking for the best way to teach your kids about investing then you've found it!
We offer bulk rate pricing for Schools and Employers!

Schools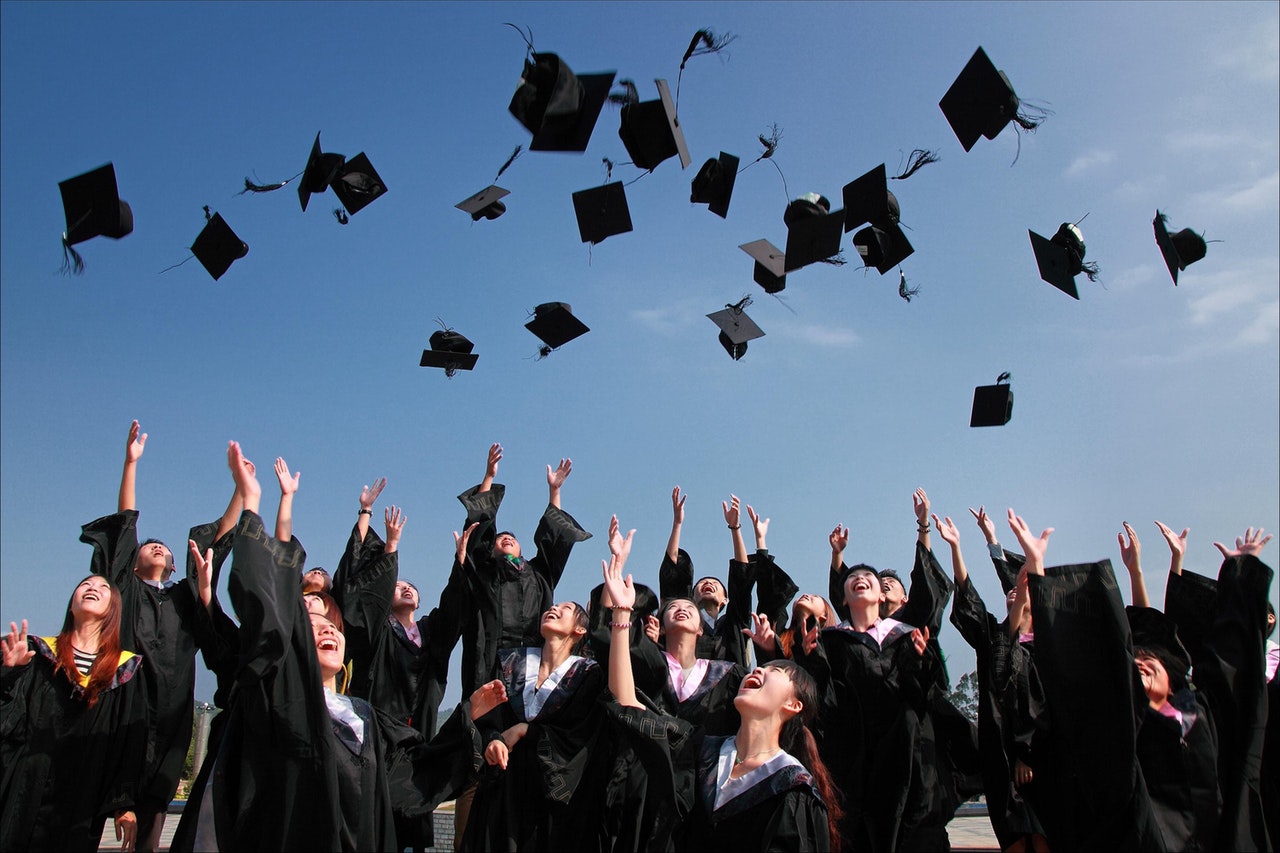 High Schools and Colleges have a great opportunity to reach young adults before they enter into the real world. When I turned 18 and went to college, I was bombarded with credit cards and credit card offers. I didn't know anything about credit and how my decisions could affect me for years to come. I had to learn the best way for me to manage money. The classes that are taught here were made with instructional design theory. The classes are designed to help the students attain and retain the skills that they learn in Financial Foundation.

Employers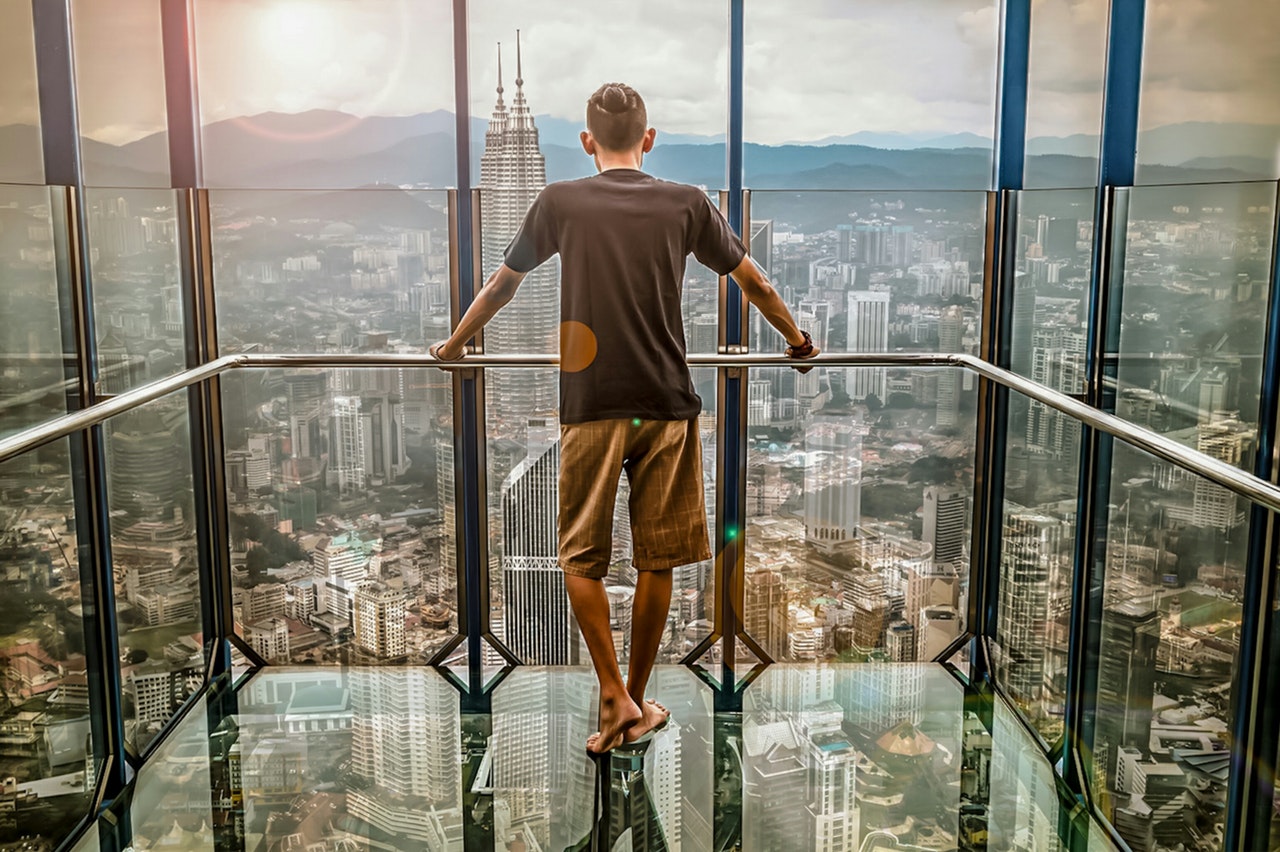 This is a great value added benefit that employers can offer their employees. Especially if you are an employer who employs a lot recent college graduates. I was once told, "It's not how much you make but how much you keep". Financial Foundation will help your employees with credit, budgeting, and investing. Among other things, they'll learn why it is important to invest in their 401k or other retirement vehicle.